Direct-to-consumer price Fully loaded container $3300 (MIL/LEO $2900)
FINANCING AVAILABLE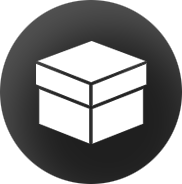 STOCK CONTAINERS DESIGNS AVAILABLE 4 weeks minimum when in stock (Click here to be put on waiting list for stock containers)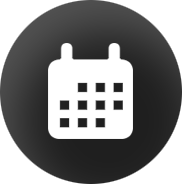 CURRENT PRODUCTION 28 WEEKS minimum. Due to the ongoing impact of COVID on supply chain and manufacturing, delays can occur. CLICK HERE FOR ORDER & PRICING INFORMATION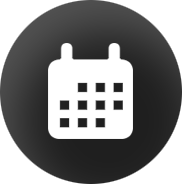 RUSH Reserves 10 weeks minimum (most sizes in stock, email us)
Our Services
EVO
The new standard in safety and comfort. An extra tight fit makes it the perfect container for all new 3D disciplines.
Service
Get your reserve repack, gear inspection and repairs at Firebird. You can count on our safety and quality!
Discounts
We support the troops. Military, Law Enforcement and First responders as well as Skydiving and Windtunnel Instructors.
Check here or EMAIL US usa@flyfirebird.com